Jouko Vierumäki

---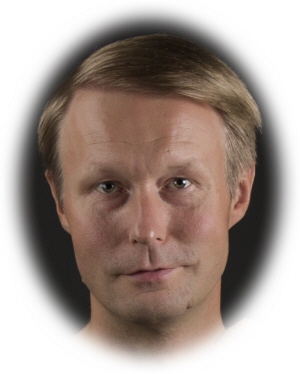 I'm a Finnish, privately owned person living in Tallinn, Estonia.
I moved to Tallinn from Rome, Italy in summer of 2004. For 2001-2004 I was the Group CTO of a small Telecom Italia group company of 300 employees. After moving to Tallinn, I established Fromdistance, a company specialized in business mobility software - in particular, mobile device management.
In September 2011, Fromdistance joined forces with Numara Software, Inc. and I continued my work at Numara. In January 2012 Numara Software got acquired by BMC Software. In August 2012 the original Fromdistance team was merged to be part of 7P Group, a long-term Fromdistance partner. Since the migration had successfully concluded, I have increasingly spent my time with domestic activities.
I enjoy sports, traveling, photography and home improvement - and spending time with my three children.
Contact information
Rävala 19-110 (map)
10143 Tallinn
Estonia
Phone: +372 5292672 (Estonian GSM)
Fax: +372 6410041
e-mail: jouko@vierumaki.com
---